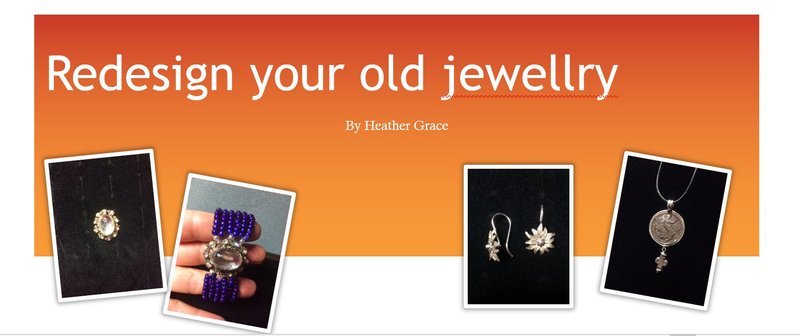 Turn Your Junk Box Into a Treasure Chest!
Visit the Blog Page for More Articles!
Do you have a box of old jewelry? Bits of broken or outdated pieces that you could never throw away?

---
Maybe it belonged to your grandmother or your mother and you remember them wearing it, but it never was your 'style'.


Your old jewelry can be transformed into something that you can wear today. No longer are those sentimental moments restricted to sorting through 'the box'.


Redesigning jewelry is as exciting to me as it is to the owner of the box. Precious bits can be remade into valuable pieces. Screw on or clip on earrings can be transformed into pierced earrings. Old pendants can become a charm necklace or a new bracelet. Anything can happen!


Repairing and restringing pieces can restore an old favorite of yours. Cleaning jewelry can make it look brand new and what you thought was 'junk' may turn out to be a precious metal.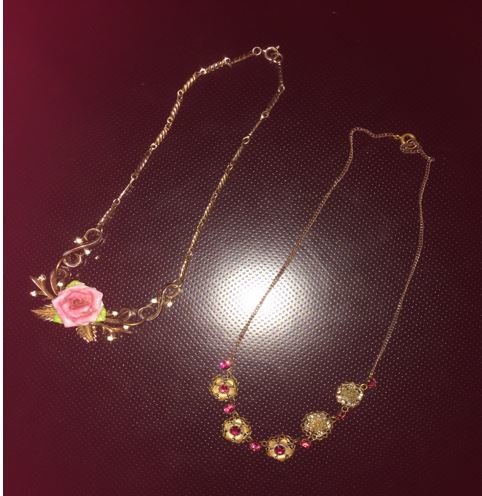 A simple repair turned these two vintage pieces

into unique wearable heirlooms.
Contact Heather at customerservice@fitzjangles.com to discuss your possibilities!